---
Does your BMW need a pick-me-up? If so, the Bobby Rahal BMW of South Hills team is here to help with your BMW oil change near Washington, PA. 
Our service center has expert technicians who know your BMW inside and out, so you can feel confident while you cruise. Keep reading to learn more about BMW oil changes, and to schedule a service appointment. 
Signs Your BMW Needs an Oil Change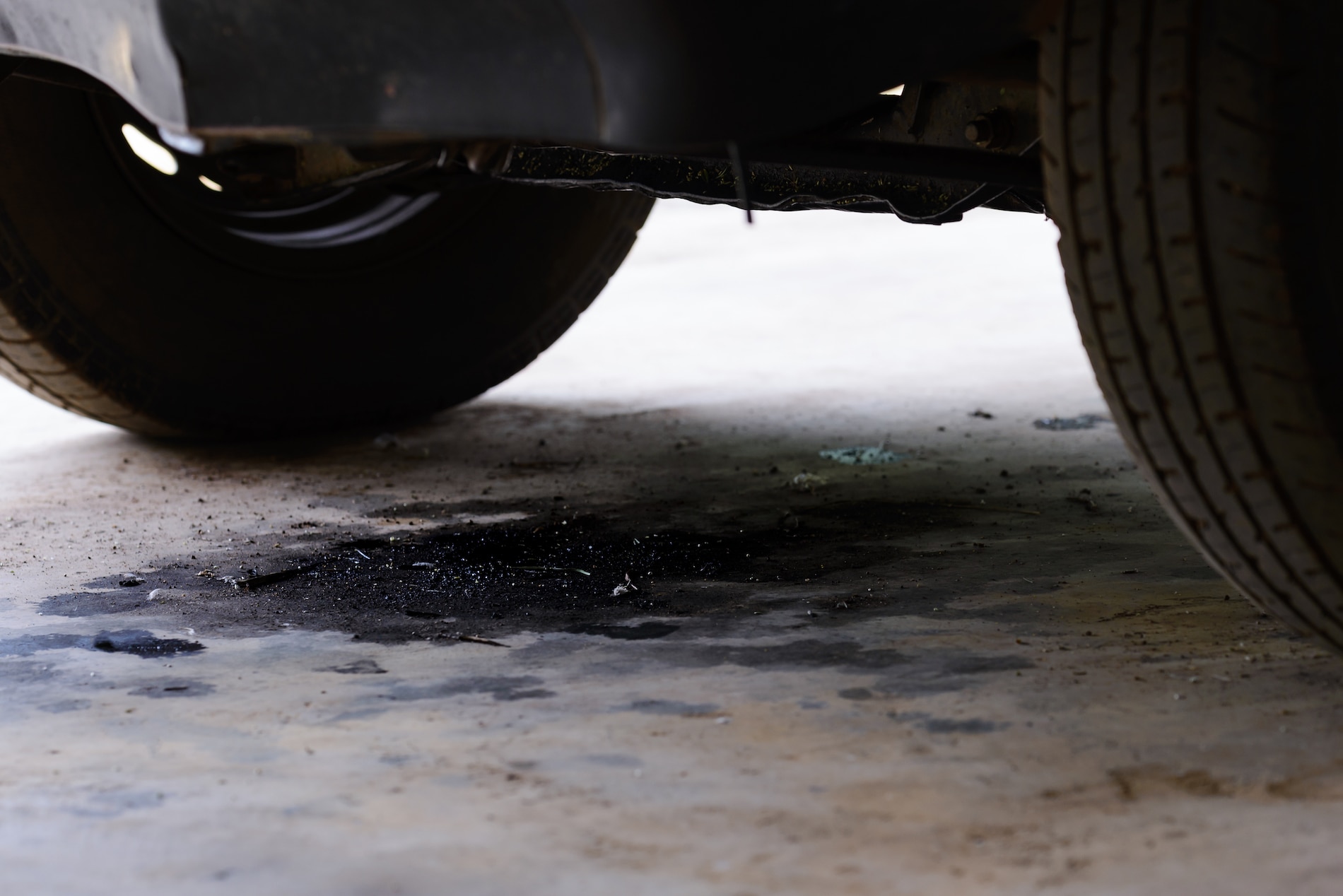 Your BMW is a high-performing, capable vehicle. Like any set of wheels, proper maintenance is key to many years of joy rides. So, what are the signs that your BMW needs an oil change? If you notice any of these issues, contact our dealership for a service appointment: Vehicle stalling 
Excess exhaust 
Poor fuel economy 
Leaking fluids 
Persistent check engine light 
All of these signs may point toward the need for an oil change. However, they can also be an indicator of different circumstances. That's why we recommend you make an appointment, so our team of experts can assess your vehicle and ensure proper care. 
How Often Does My BMW Need an Oil Change?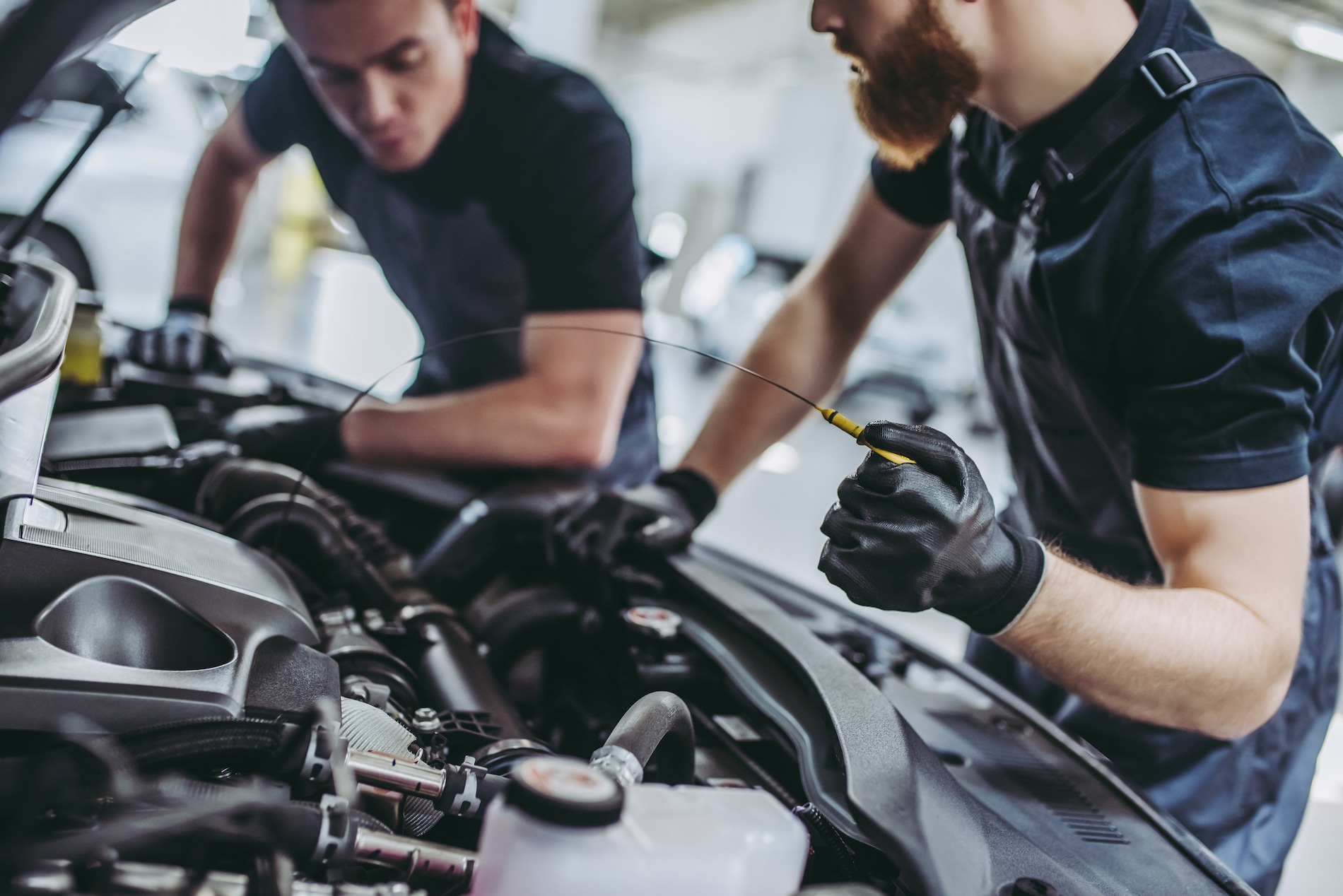 Now that you know the signs that your BMW needs an oil change, you may be wondering how often it should occur. On average, it is recommended that your BMW gets an oil change every 10,000 milesOf course, this depends on your unique driving situations and factors, such as: 
How long your commute is
What speeds you tend to drive
The terrain you drive on 
Additionally, most BMWs have a Condition Based Servicing (CBS) system. With this system, your vehicle can tell you when it needs service, such as an oil change. This system comes in handy because it can take the guesswork out of tracking miles and keep you aware of any other service needs. 
However, it's still best to be aware for the signs of an oil change, just to make sure that no potential maintenance needs go neglected. When in doubt, you can always consult your owner's manual or reach out to our dealership.
Our BMW Service Center 
We understand that the best part of owning your BMW is driving it, so we want to ensure that each repair goes smoothly, so you can get back behind the wheel. 
At our dealership, we have maintenance professionals who diagnose and treat a wide range of service needs. If you need a repair, our service center provides original equipment manufacturer (OEM) parts. Your BMW was built with the highest-quality materials, so why would a repair be any different? 
We want our service to be swift, but if you need to hang out, you can relax in our lounge accompanied by complimentary coffee and cable TV. If you need to get some work done, you can also use our free Wi-Fi® to stay up to date on emails. 
Schedule a service appointment today to get your BMW back in the best shape. 
---
Get Your BMW Oil Change near Washington, PA, Today!
At Bobby Rahal BMW of South Hills, we are here to serve all your vehicle needs. Stop by our service center today for your BMW oil change near Washington, Pennsylvania. 
Do you have questions? Contact us today