If you're a driver of the BMW 228i throughout Canonsburg, Pittsburgh, or Uniontown, PA, as well as Morgantown, West Virginia, then you're in luck when it comes to maintenance. The BMW Maintenance System is already installed on your vehicle, so you'll be able to receive certain alerts about needed service and know when it's time to schedule an appointment.
We at Bobby Rahal BMW of South Hills wanted to provide a more detailed BMW 228i maintenance schedule so you can learn additional information about what is occurring at each interval. Check out this BMW 228i maintenance schedule below to make sure you're scheduling everything at the right time. You can also contact our service team with any questions you may have.  
---
After 10,000 Miles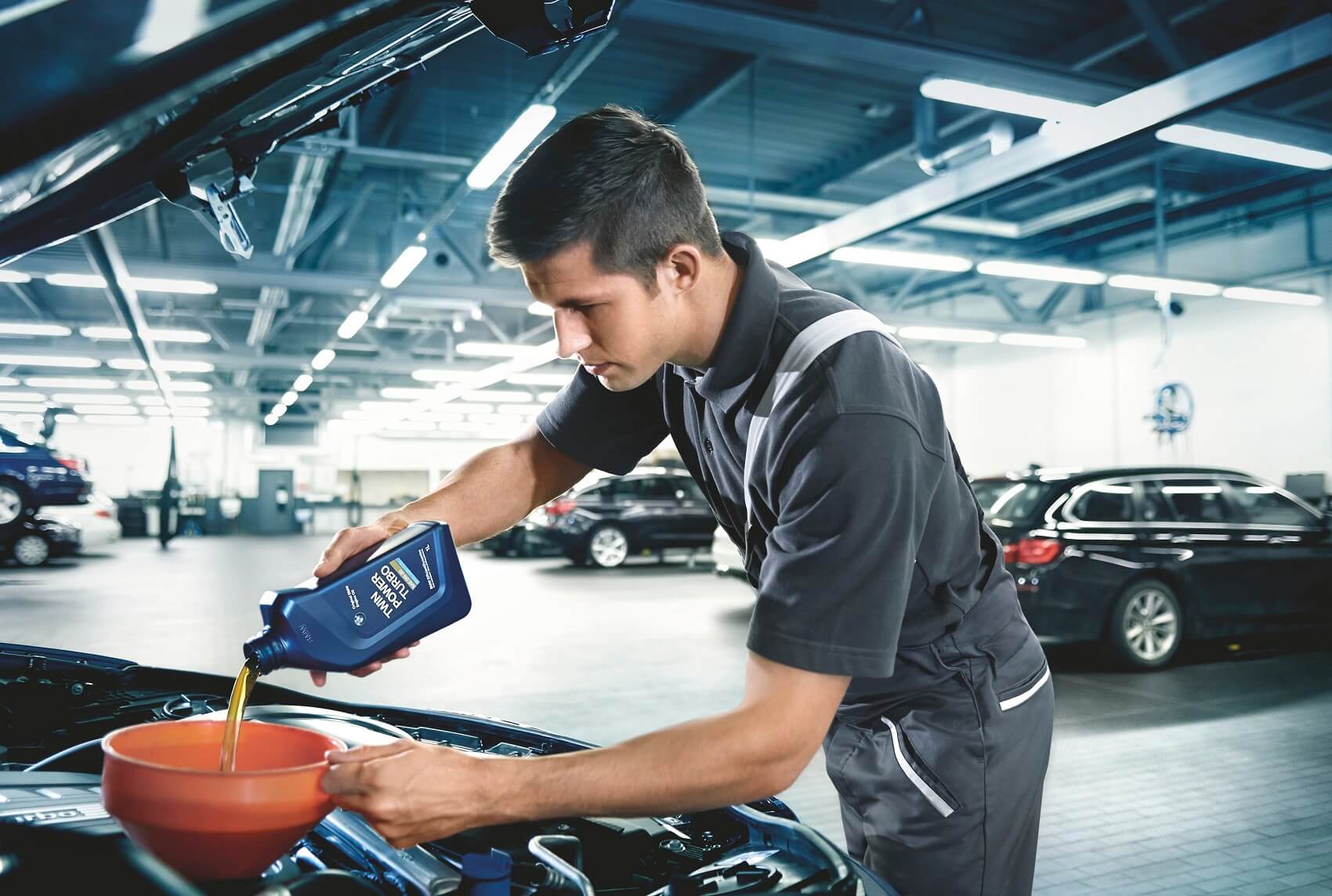 After about 10,000 miles, you'll be ready for your first oil change. At this time, you will receive new oil as well as a new oil filter.
Also, a number of standard procedures will take place, and these will occur at each maintenance appointment you schedule. Some of these procedures include checking your indicator and warning lights to make sure they are working as well as inspecting your tires for proper inflation. Air can be added if necessary, and the Tire Pressure Monitor will be reset for the next appointment.
After 20,000 Miles
At 20,000 miles, you will require another oil change and filter replacement. A few other replacements will take place, including that of your ventilation microfilter and the battery in your remote-control key.
After 60,000 Miles
Once you've moved up to 60,000 miles on your BMW 228i, you will need some new spark plugs. As always, you'll get new oil and a new oil filter. This is yet another interval where we'll replace the battery in your remote-control key.
Then, all of the standard procedures will take place. In addition to the ones we mentioned previously, we will also check how your parking brake is working, and we'll inspect your sunroof guide rails to make sure they are staying clean.
---
Additional Service

Certain service may be needed at various intervals, and your BMW Maintenance System will inform you of this need. These services can include replacements of your brake pads, rotors, and brake fluid so that this mechanism stays working efficiently. 
We can also inspect certain safety components like your airbags and seatbelts, as well as inspect your battery to make sure it has enough power. If not, we can provide a charge. Both interior and exterior lights will also be examined to make sure all bulbs are functioning.
---
Schedule BMW 228i Service Today!
As an interval approaches on your BMW 228i maintenance schedule, you can schedule service here at Bobby Rahal BMW of South Hills. Our technicians frequently work with those in Canonsburg, Pittsburgh, and Uniontown, PA, as well as those just over the border in Morgantown, WV.
To keep your BMW model in top shape and performing at its peak, you can contact us today for an appointment!