With BMW cars, you can always count on high performance and sleek style. At Bobby Rahal BMW of South Hills, we want to help Canonsburg and Pittsburgh shoppers with their BMW research.
Thus, we've put together this library of vehicle reviews for the benefit of drivers near Uniontown. Study up on your favorite BMW models, and quickly discover which one best suits your needs! If you want to learn more, our dealership serving Morgantown can assist you.
Vehicle Reviews
2023 Reviews
2022 Reviews
2021 Reviews
2020 Reviews
2019 Reviews
2019 BMW 3 Series Review
2019 BMW 5 Series Review
2019 BMW X1 Review
2019 BMW X2 Review
2019 BMW X3 Review
2019 BMW X4 Review
2019 BMW X5 Review
2019 BMW X7 Review
Vehicle Comparisons
Why Read Our BMW Reviews?
As you shop for your next luxury car, it pays to do your research. The more you learn about all your options, the more prepared you'll be to choose the right car. After all, you want a vehicle that can keep you satisfied and excited for years to come. Whether it's a BMW 3 Series, 7 Series, or an X Model SAV® that suits you best, you'll only discover that with some research.
The reviews on this page are designed to make car research simpler than ever. They're written in an easy-to-follow manner, and they describe all the essential features in detail. Plus, you have everything you need to get started on one page! It's just one more way to save time in your busy schedule while still getting top-notch research.
What Do Our Car Reviews Cover?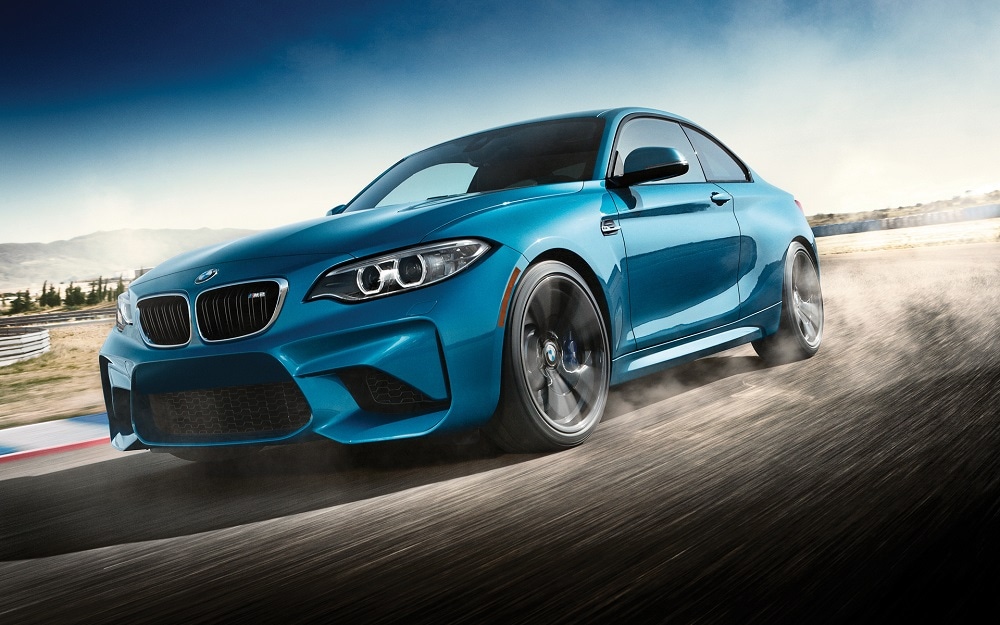 You'll learn a lot when you read our car reviews. We've used only high-quality, reputable sources to write the articles on this page. All our information comes directly from verified BMW sources like press releases and the manufacturer website.
We want to paint a detailed picture of your favorite BMW sedans, coupes, and convertibles. Thus, some of our reviews will hone in on a single topic. Meanwhile, others will cover a wide range of categories to give you a broader understanding.
You can study up on topics like:
Performance specs
Advanced in-car technology
Exterior & interior features
Safety & driver assistance
Read Our BMW Reviews Today!
Ready to start your BMW research? Drivers across Canonsburg can check out the vehicle reviews on this page, where you can learn about your favorite luxury cars in one convenient location.
If you have any questions or want to schedule a test drive, contact us at Bobby Rahal BMW of South Hills. The roads of Morgantown, Uniontown, and Pittsburgh, PA are out there waiting, so take your favorite BMW for a spin today!