Your BMW M Series delivers power and performance when you need it to in the greater Pittsburgh area. If you want to keep your luxury vehicle strong and agile, then you'll need to be sure to follow your BMW M Series maintenance schedule-and the team at Bobby Rahal BMW of South Hills can help you stay on track.
We have a state-of-the-art service center where we perform high-quality maintenance for drivers like you around Uniontown and Canonsburg, PA, as well as Morgantown, WV. Contact us today and we'll set you up with the service you need.
---
When Is My BMW M Series Due for Service?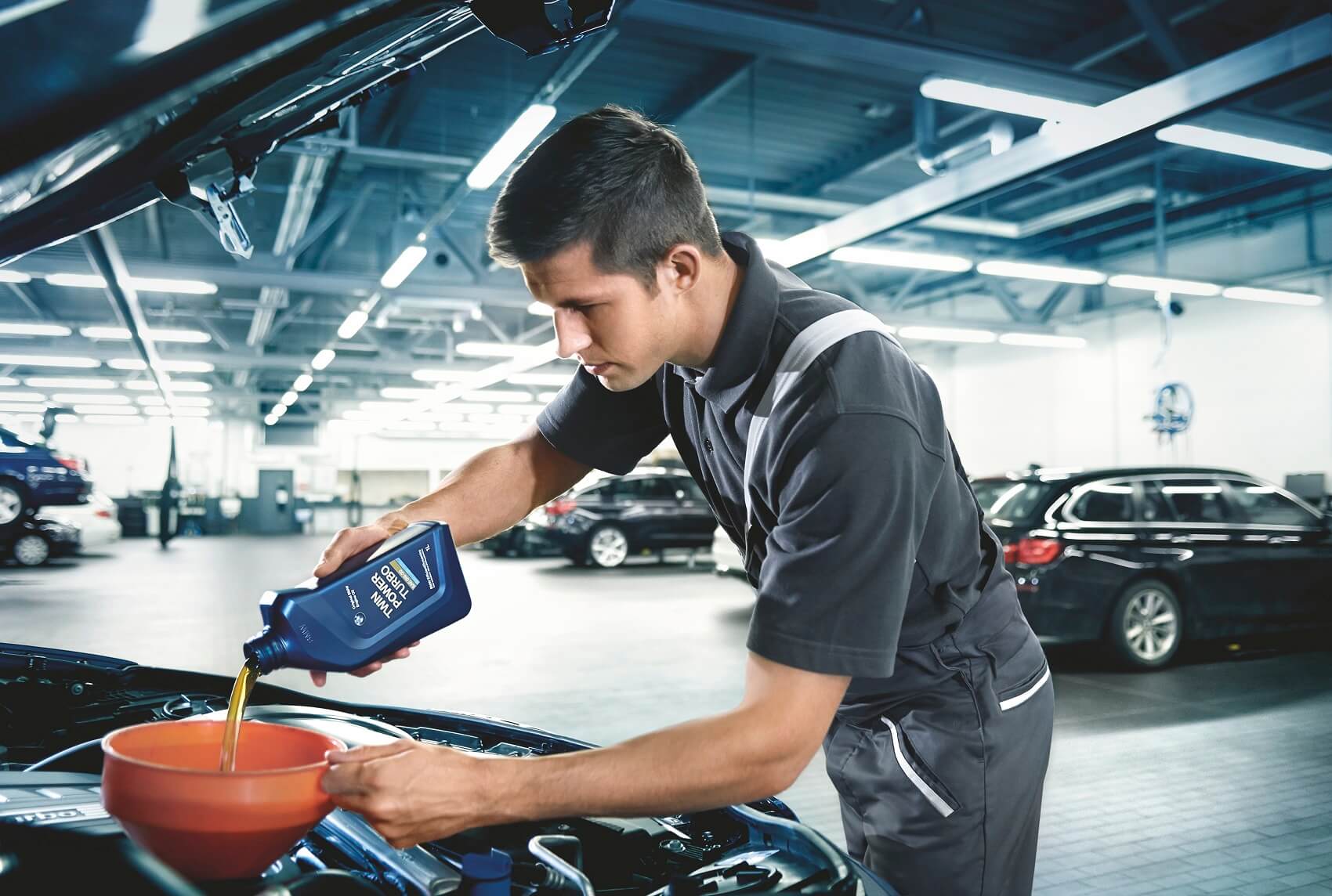 One of the luxuries of driving a BMW M Series is that it'll keep track of many of its maintenance needs for you through the BMW Maintenance System. Your BMW vehicle is equipped with this integrated system that indicates when its due for these important service tasks:
Engine oil
Vehicle check
Front brake pads
Rear brake pads
Brake fluid
1,200-mile running-in service (applicable vehicles only)
Simply check the BMW Maintenance System in the information display in your driver dashboard. When you do, you'll see the date and/or mileage at which you're due for each particular service. You also have the option to add in service reminders for your vehicle safety inspection and/or your emissions test, as required by your state.
---
1,200-Mile Running-In Service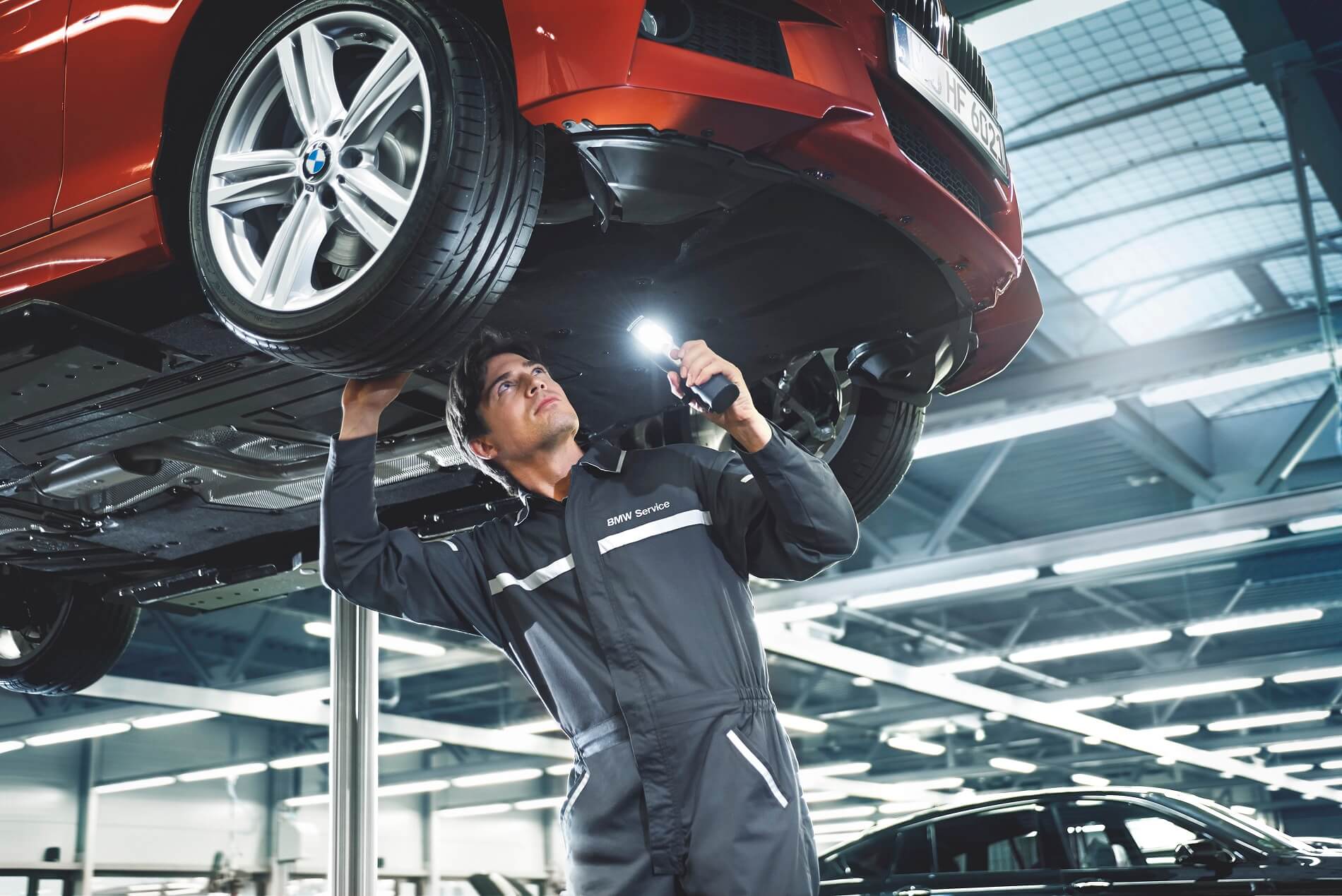 If you drive the BMW M5 or BMW M8, then you command a vehicle that's' designed for high performance. That means an increased power output and maximum engine speeds that can affect other major drivetrain components.
To ensure everything is in working order, you'll want to schedule a Run-In Service, or Break-In Service, as indicated in your control display after your first 1,200 miles on the road. This service will include:
Changing the engine oil and filter
Changing the rear axle differential oil
The service technicians will also deactivate the running-in check to indicate that this initial service has been completed.
---
BMW M Series Oil Change Intervals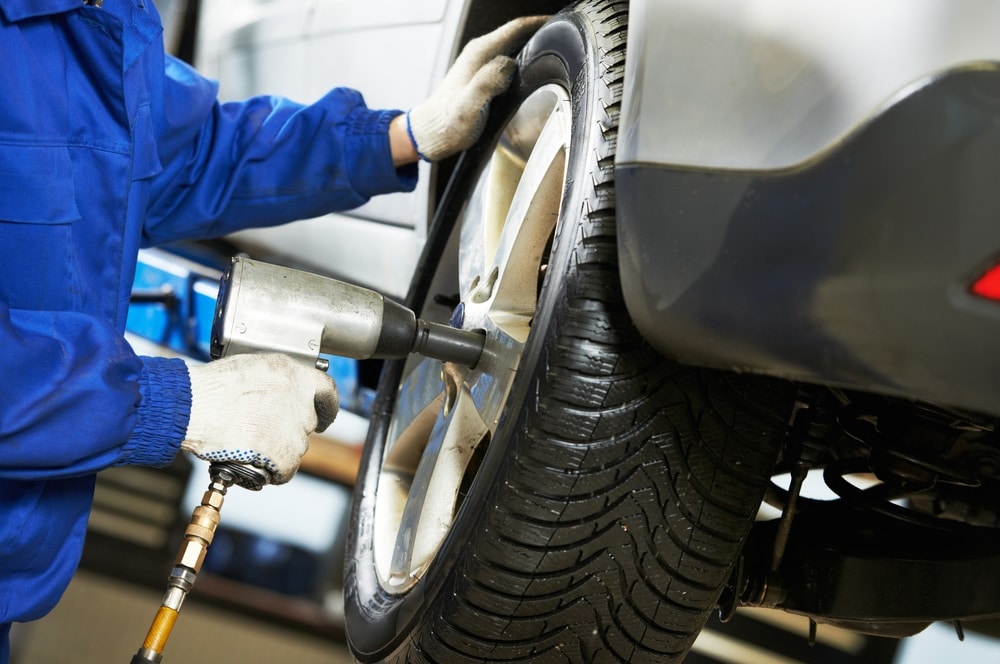 Your BMW Maintenance System will likely indicate that you're due for an oil change every 10,000 miles. Roughly, that's once per year for the average driver. Never go more than 10,000 miles or one year (whichever comes first) between oil changes to ensure that your BMW M Series vehicle is as efficient as you need it to be.
We even recommend scheduling an oil change at the 7,500-mile interval or around twice per year to be on the safe side. After all, driving with old and dirty oil can lead to irreparable engine damage due to friction or overheating.
Also, make sure to have your tires rotated during this visit.
Every 2nd Oil Change
At roughly 20,000 miles, your BMW M Series will be due for its second oil change. At this time, it'll also need to have its ventilation microfilter replaced. You'll also need to replace the battery in your keys.
Every 3rd Oil Change
At every third oil change visit (after approximately 30,000 miles), have your air filter element replaced and replace your spark plugs.
Every 5th Oil Change
With every fifth oil change service or after an approximate 50,000 miles, change the fluid in the rear axle differential.
---
Schedule Maintenance for Your M Series Today
At Bobby Rahal BMW of South Hills, we know how important it is to follow your BMW M Series maintenance schedule. If you're not sure what service you're due for, give us a call! We can let you know how many more miles you can drive down those Pittsburgh roads before it's time to stop by the shop.
Your BMW is built for high-performance driving, and regular maintenance is important. If you're in the Canonsburg or Uniontown, PA, areas or Morgantown, WV, we'll work with you to keep your luxury performance vehicle in great shape.
Contact us to schedule service today!