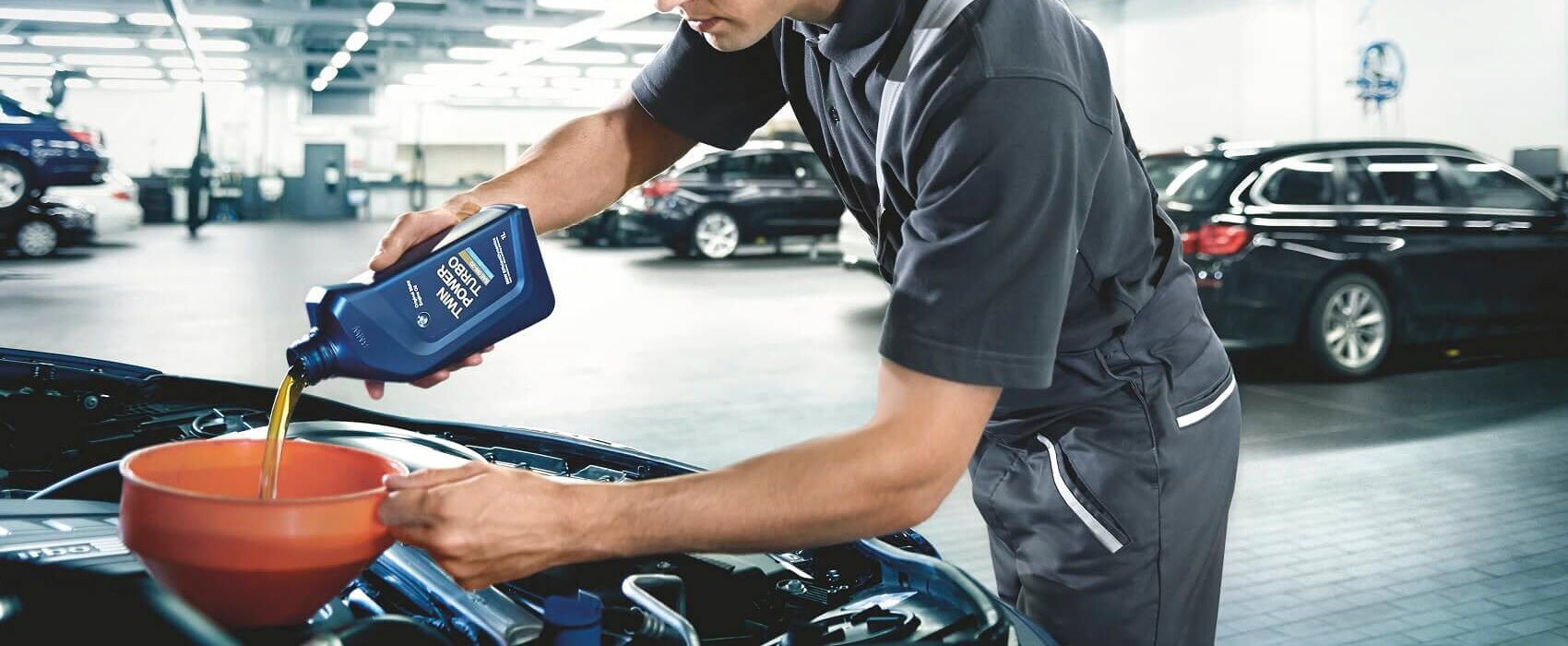 BMW drivers near Canonsburg, Pennsylvania, may find themselves in need of an oil change for their various BMW models. Our technicians here at Bobby Rahal BMW of South Hills have the skills and training to tackle all your vehicle's maintenance needs, oil changes included.
What are the signs that your car may need new oil? We'll outline them all for you. If you have any additional questions about our service offerings, you are always welcome to contact our team!
---
Signs Your BMW Needs New Oil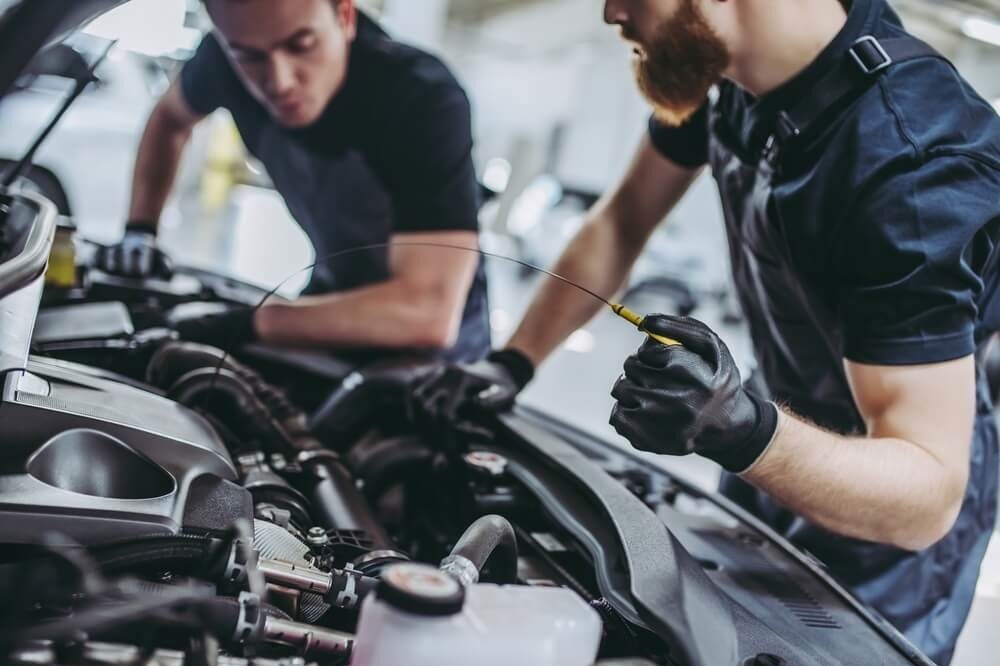 If you've ever started your engine and heard some clanking sounds coming from within, it may signal that your oil is deteriorating. The oil in your vehicle is there for a few reasons, one of which is to provide ample lubrication to the moving parts within. As oil ages, it's no longer able to properly lubricate everything, so you'll need to drain the old oil and fill your vehicle with fresh, high-performing oil.
You can check the oil yourself right at home if you'd prefer. After opening the hood of your car, you can locate the dipstick. Removing the dipstick will help you see your oil level. To properly observe its status, you'll want to:
Wipe the dipstick clean
Reinsert the dipstick, then pull it out again
Check the fill line on the dipstick to ensure oil is at the proper level
The oil might range in color from a yellowish to a black shade. The consistency of the oil is especially important to note, as it should be running pretty smoothly off the dipstick. If, however, you notice a thick consistency, that means it likely needs to be replaced.  
Yet another important sign to watch out for is a burning smell. Your engine generates a lot of heat, and its oil helps it cool down. Over time, worn-out oil can no longer provide your engine with the cooling that it needs to keep running effectively. This then leads to said burning smell, which you'll want to have addressed by a technician.
---
Schedule BMW Oil Service Today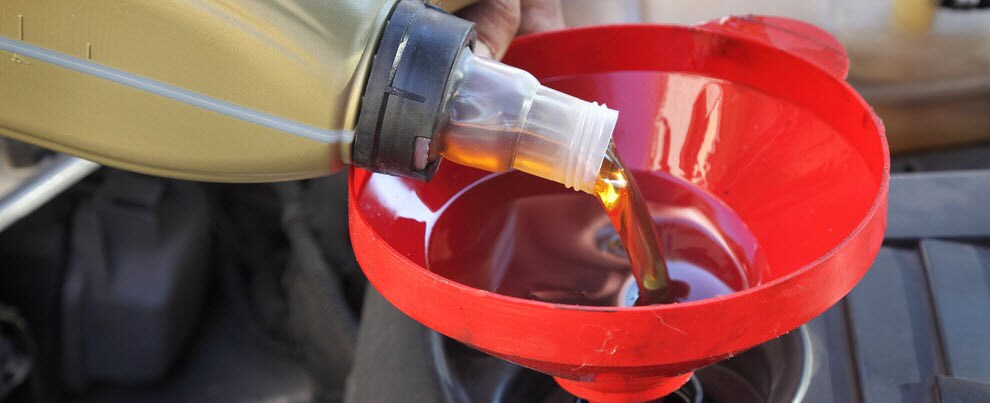 Our technicians are happy to help when your BMW needs new oil. Should you experience some of the above signs or have checked your oil and notice a thick consistency, you can schedule your service appointment here on our website.
You also may want to check out our service specials page to see if one of them aligns with the service you're seeking. This way, you can receive your maintenance that's coupled with a great deal. At the end of your oil change appointment, we will also conduct a multi-point inspection and provide a complimentary car wash so that you can enjoy your fresh oil and a clean car, too.
---
Browse Other Service Selections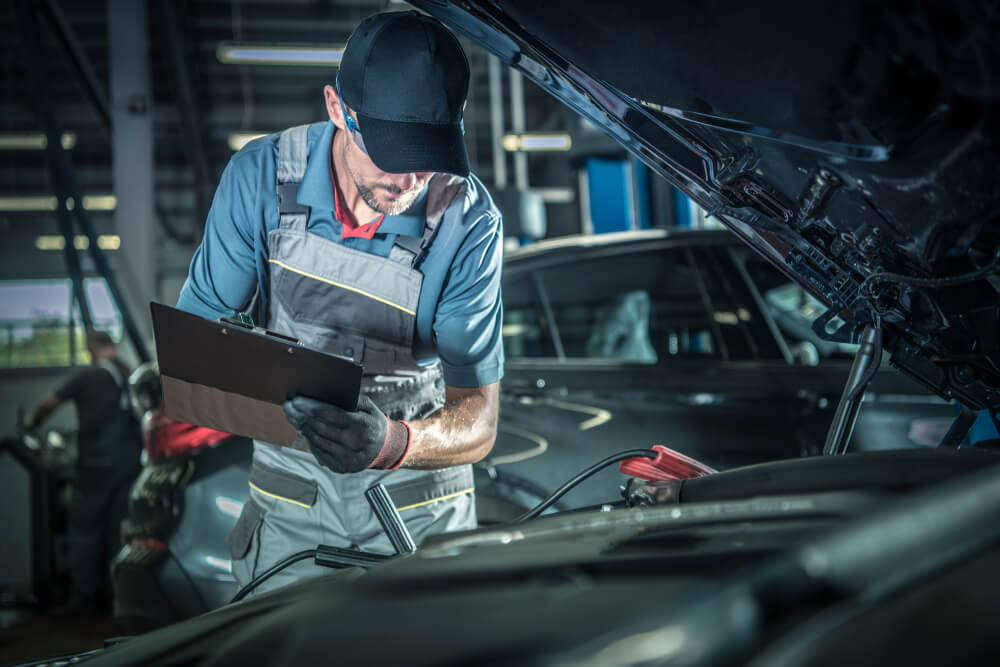 In addition to our oil change service, we also provide further comprehensive care for the whole of your vehicle. We can inspect your brakes for any issues, make sure your fluids are filled to the right levels, and rotate your tires on a regular basis to keep them spinning like new.
If you ever want to order some BMW Original Equipment Manufacturer (OEM) parts, you're more than welcome to do so through our website. As with service, different specials can also be found on the BMW parts we carry, so make sure to browse through those offerings as well.
---
Stop by for a BMW Oil Change Today!
Our technicians at Bobby Rahal BMW of South Hills want those near Canonsburg, PA, to have a trusted service center for their BMW oil changes. If you think your oil is wearing out and needs a replacement, contact our team today or schedule your appointment through our online form!