---
Does your BMW need routine maintenance? If so, our team at Bobby Rahal BMW of South Hills is here to provide you with a BMW oil change near Mt. Lebanon, PA.
With the help of our expert technicians, you will be back on the road swiftly. The best part of owning a BMW is driving it, so we will make sure it is in pristine shape.
If you want to learn more about our BMW service offerings, then keep reading!
---
Signs Your BMW Needs an Oil Change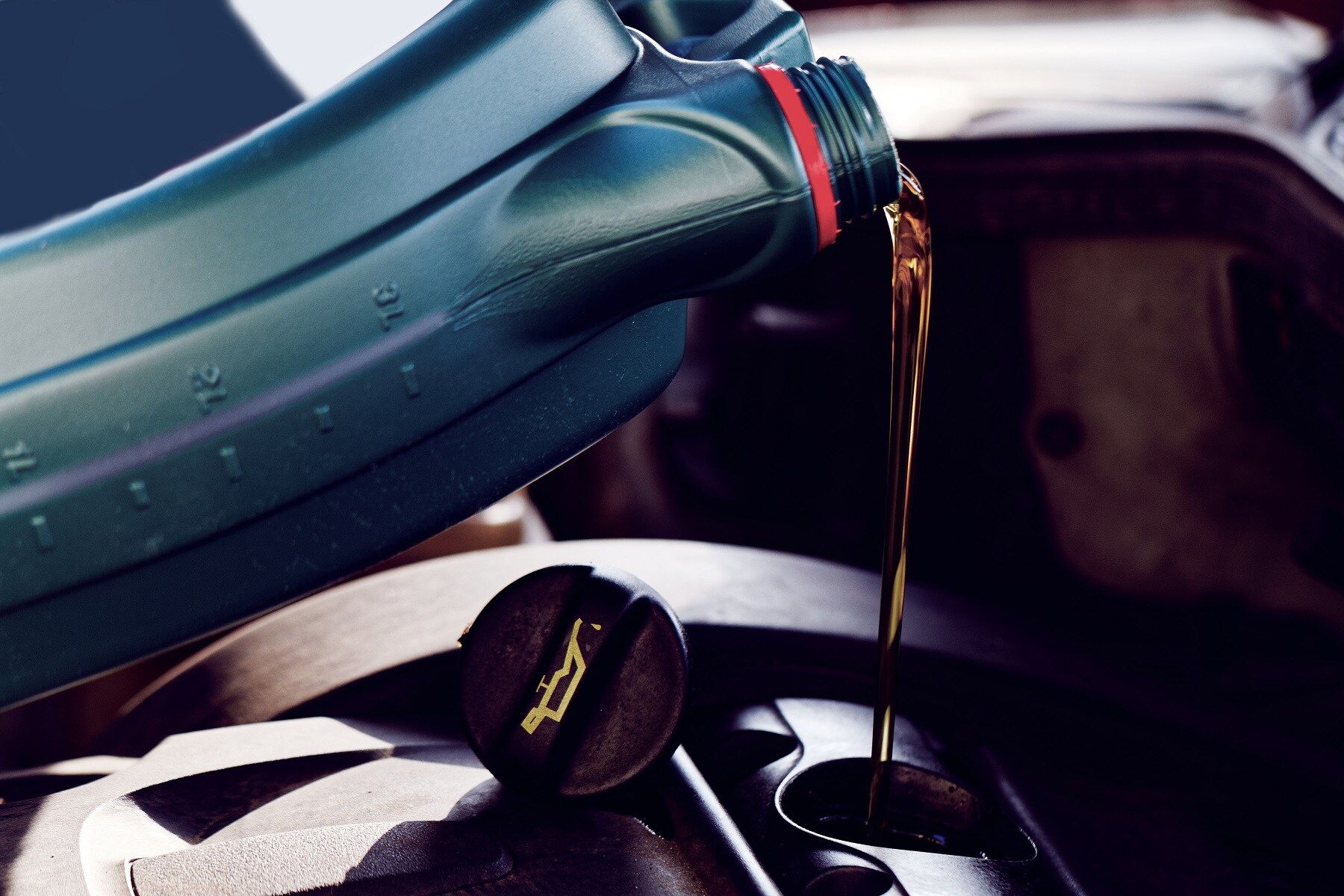 Oil changes are a part of proper routine maintenance and can help keep your BMW running strong for years to come. However, sometimes you may notice your vehicle is driving differently.
Though most BMWs inform you when you need to get your oil changed, there are also some physical signs you may notice while you're cruising. If your BMW exhibits any of these issues, it may be time to bring it in for service:
Poor fuel economy
Shaking while idling
Excess vehicle exhaust
Of course, if you're unsure about your BMW's condition or have any service questions, you can always consult your owner's manual or consult with our service center.
---
How Often Should My BMW Get an Oil Change?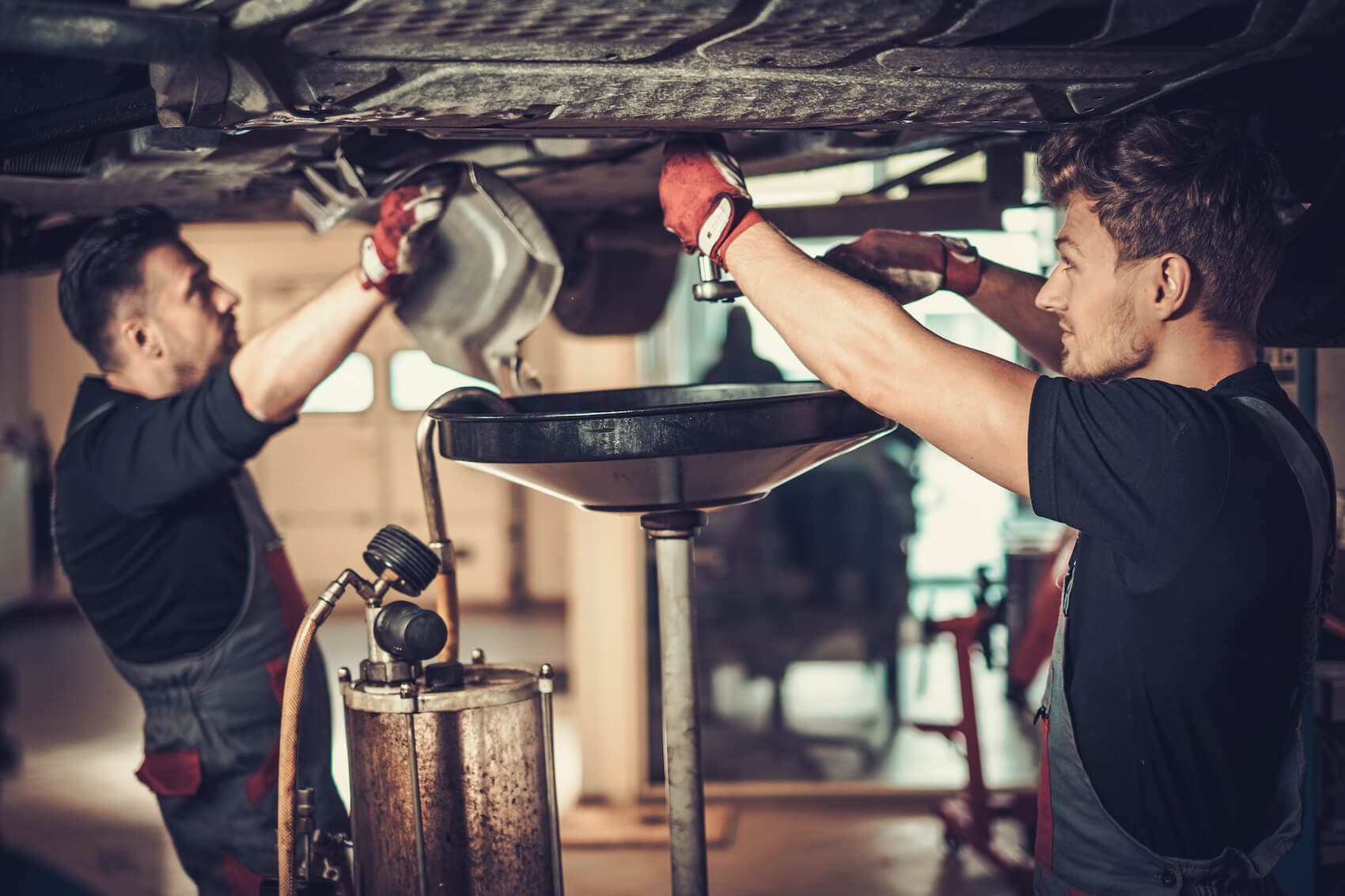 If you're wondering when your BMW should get an oil change, you can always take a peek at your owner's manual. However, most BMWs come with a Condition Based Servicing (CBS) system, which electronically checks your engine's oil levels for the most accurate condition.
Usually, BMWs need an oil change and filter replacement every 10,000 miles or 12 months, whichever comes first. You can see when your BMW needs service in the "Vehicle Information" section on the main screen of your vehicle.
However, your specific BMW may differ. Oil changes can vary depending on a variety of factors, including:
Driving behavior
Driving frequency
Driving conditions
When in doubt, it's best to go by your CBS system or keep a lookout for any signs that your BMW may need service.
---
How Our Service Center Gets You Back on the Road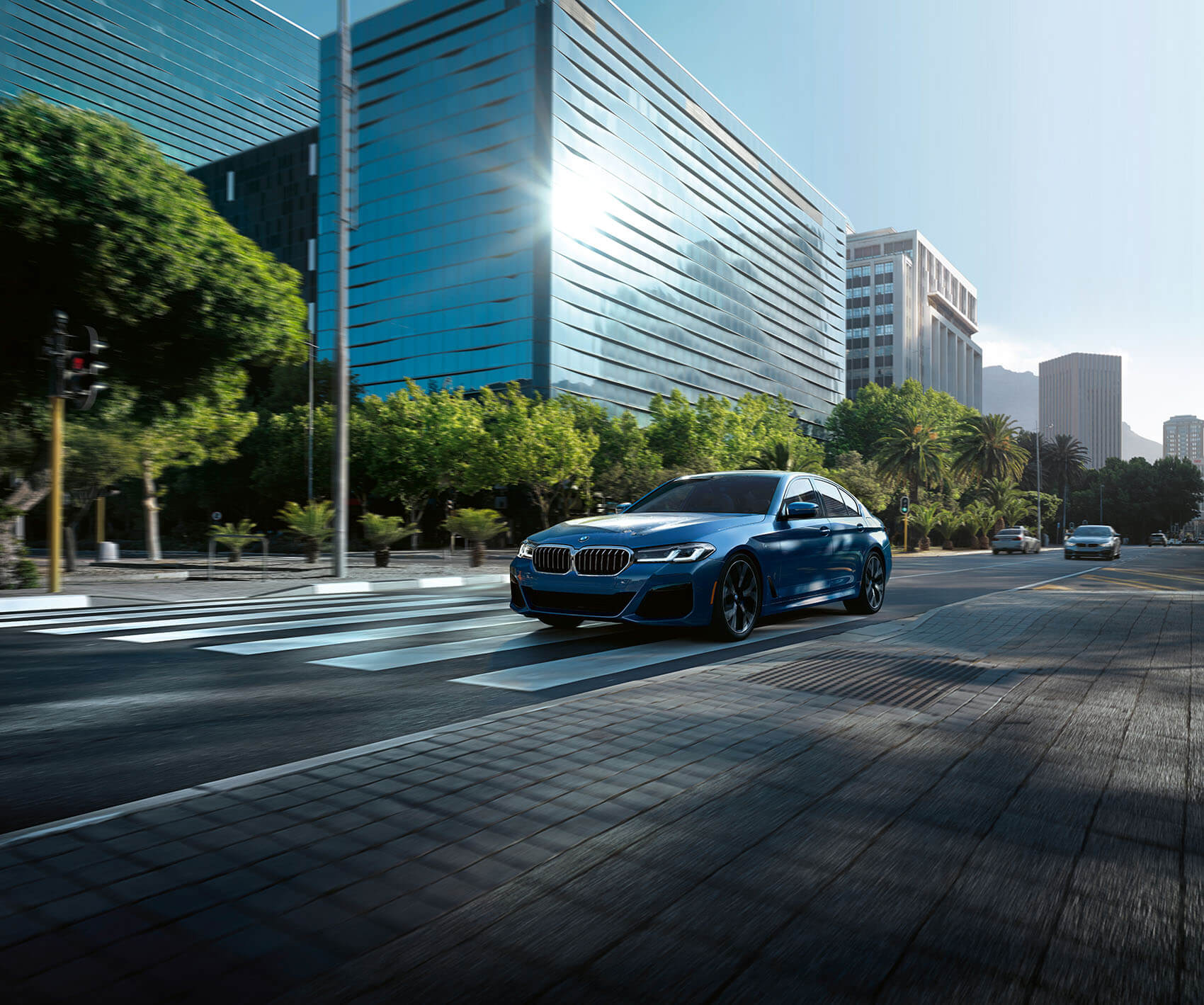 At our dealership, we take pride in ensuring that your BMW is in capable hands. Our highly trained technicians analyze and diagnose your BMW with precision, utilizing only the best quality BMW genuine parts.
Even if you're getting service for just an oil change, our technicians will inspect your BMW to make sure everything else is in great shape.
Though our service center moves with speed, you can still relax with our high-class amenities. From complimentary coffee to cable TVs, our lounge is a great place to unwind.
If you need to get some work done, you can take advantage of our free Wi-Fi and catch up on some emails. Once your BMW service is complete, you can cruise off our lot with confidence, knowing you got top-notch service.
Check out our service specials today and schedule an appointment.
---
Schedule Your BMW Oil Change near Mt. Lebanon, PA, Today!
At Bobby Rahal BMW of South Hills, we take pride in our work. That's why you can trust us with high- quality service for your BMW.
Mt. Lebanon, Pennsylvania, drivers can schedule their BMW oil change today and get back to adventuring! Contact us today!
---