Mechanical repairs and maintenance are necessary to maximize the lifespan of an automobile. Luxury vehicles like BMWs require special expert care and attention.
Residents near the Washington, PA, area, can expect exceptional service when bringing their BMW to Bobby Rahal BMW of South Hills. Learn more about our BMW automotive services below, and then give us a call when you're ready to set up an appointment!
Routine BMW Maintenance Services
To keep your BMW in the same condition as the day you got it, it needs regular tune-ups and maintenance services.
Whether you're ready for Inspection #1 at 30,000 miles, or your car has hit 60,000 miles and needs Inspection #2, our technicians can expertly perform both.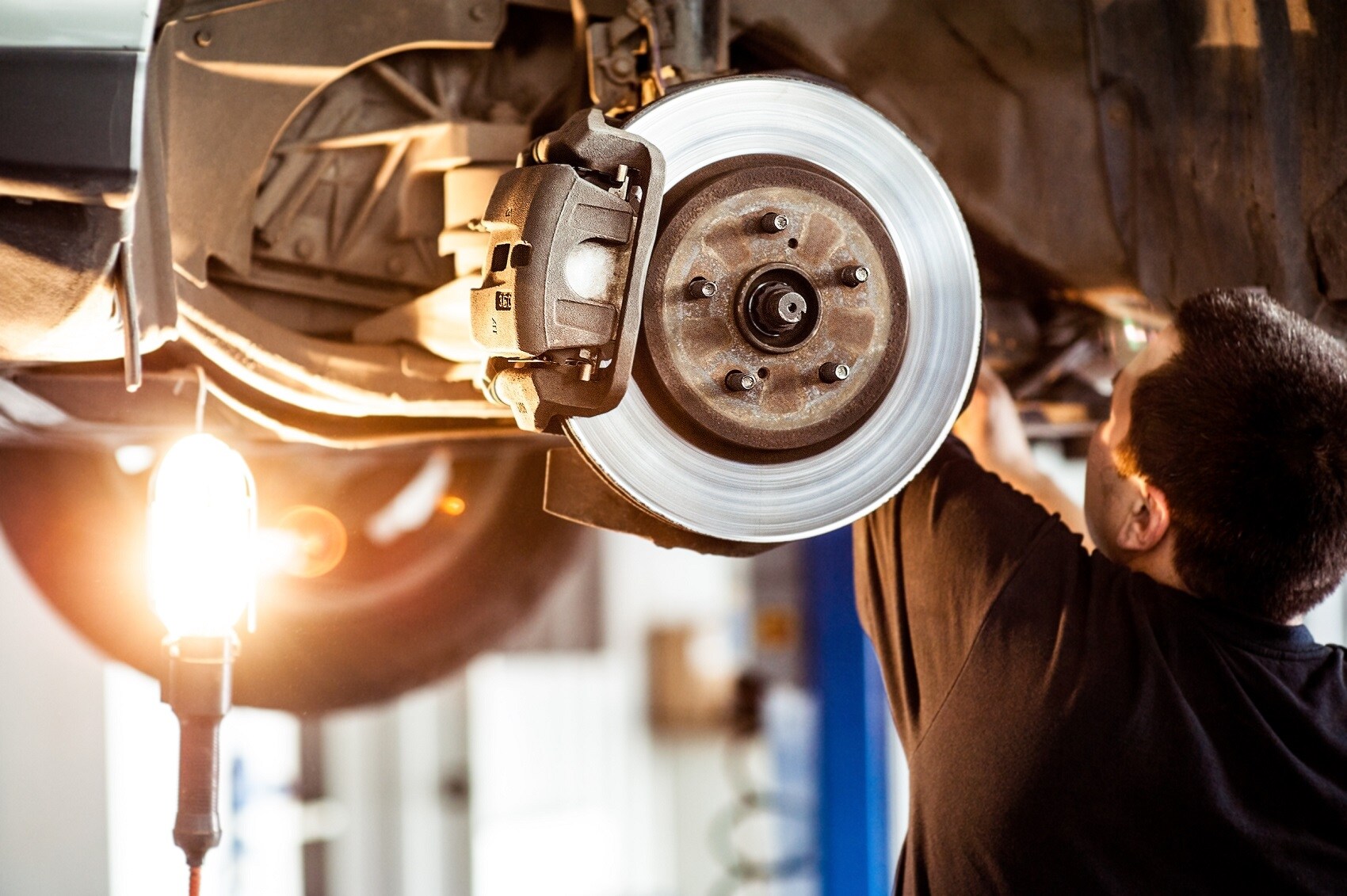 When you come in for maintenance, expect your technicians to conduct a multi-point inspection. Some areas that they will examine are:
Headlights
Exhaust system
Brake lines and clutch system
Brake pads
Diagnostic system
For inspections at 60,000 miles and more, we will also recommend a number of replacements, including:
Spark plugs
Alarm system transmitter
Cabin air filter
Air filter element
Certified BMW technicians are skilled at identifying and fixing your vehicle's issues before they turn into something more complicated.
BMW Repairs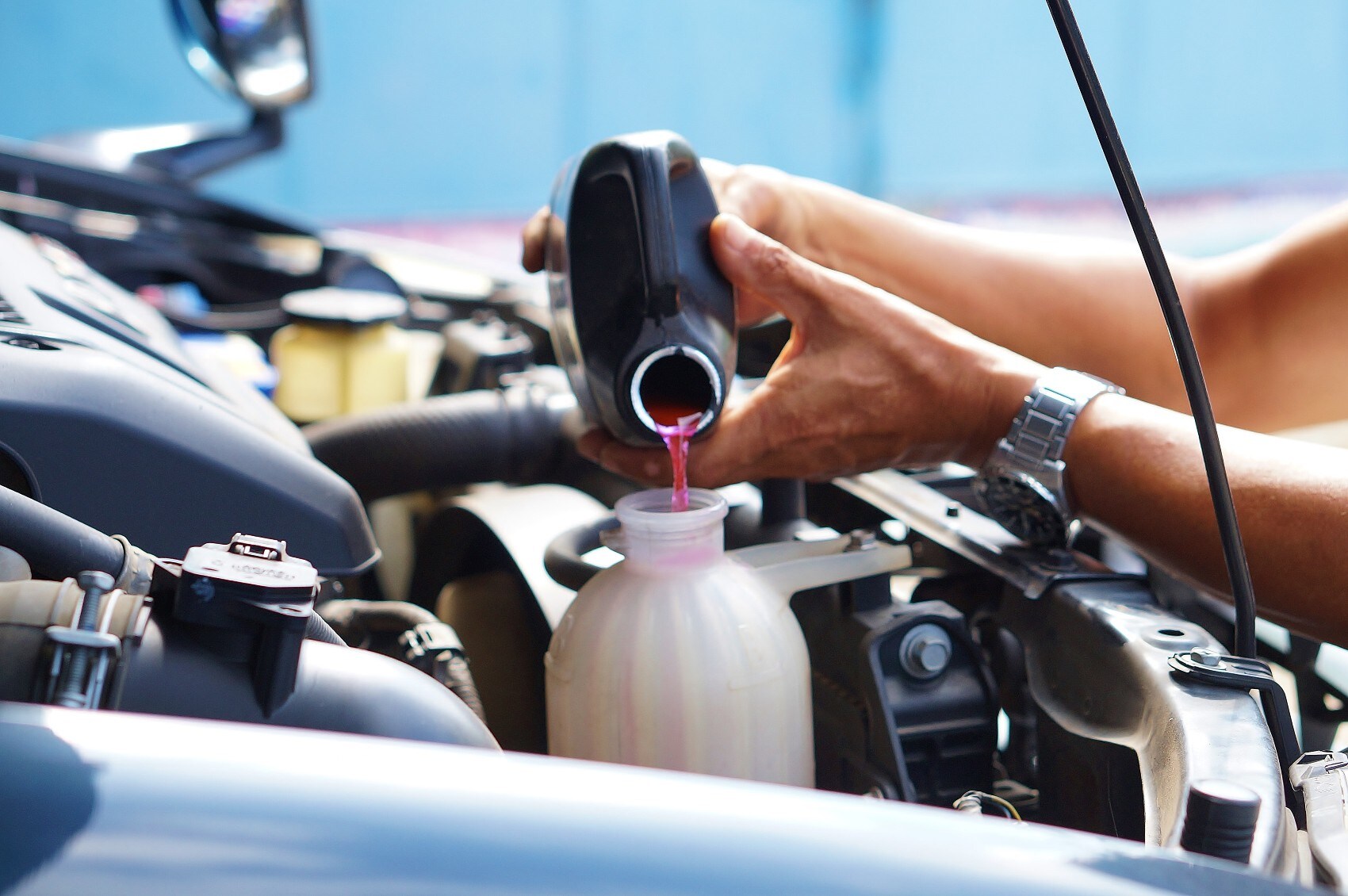 Sometimes, automobiles break down, bump into objects, or are damaged by the environment. Accidents happen. Because of these uncontrollable circumstances, you might find yourself needing to schedule a repair instead of a regular tune-up.
Fortunately, we are equipped with everything necessary to make your BMW as good as new. We use only genuine original equipment manufacturer (OEM) parts that are made for your specific model.
No matter if your BMW was damaged in an accident or from normal wear and tear, our team has seen it. They know how to address issues both big and small, including:
Engine cooling system problems
Steering wheel vibrations
Door lock issues
Broken fuel pumps
Corroded alloy wheels
You can rest assured that no matter how extensive or complex your BMW problems are, we can repair them accurately and efficiently so that you can drive off with a car that feels brand new.
Signs Your BMW Needs a Checkup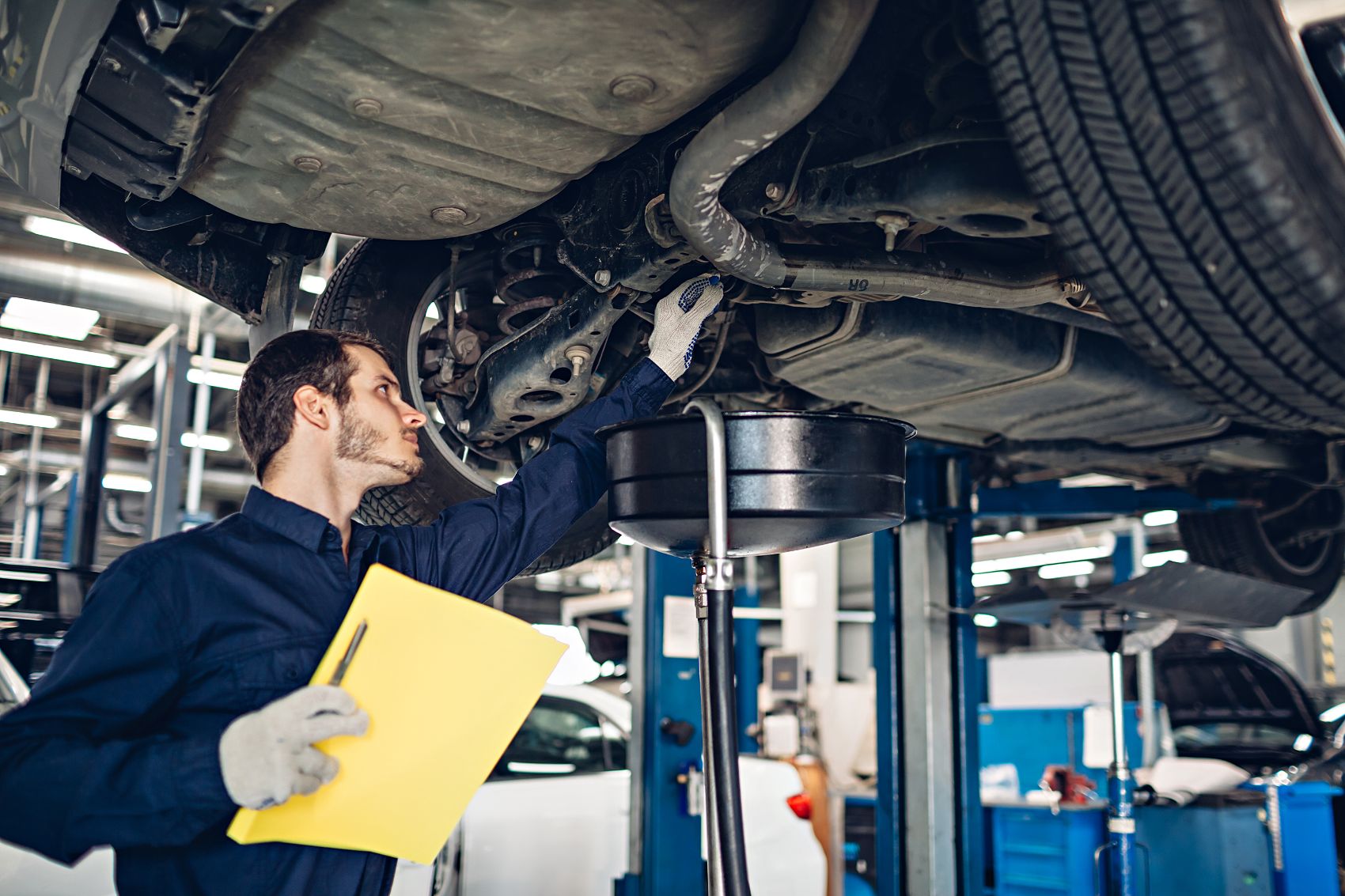 While cruising in your BMW, you might notice new sounds like squeaks, squeals, or bangs. Maybe your brakes aren't working the same way they used to, or your fuel efficiency has decreased for no apparent reason.
There are numerous signals, both small and large, that you should not ignore. Signs your BMW needs a checkup include:
New smells, especially if you notice them inside the vehicle
Vibrations
Slowed acceleration
Rough gear shifting
When you notice any of these symptoms, you should schedule a checkup as soon as possible to avoid problems and potential accidents down the road.
Schedule BMW Service near Washington PA
No matter what kind of service you need for your BMW, our skilled mechanics at Bobby Rahal BMW of South Hills are here to serve you. We know that BMW drivers around the Washington, PA, area, want the best care they can get for their luxury vehicles.
Call us to make a service appointment today!