We know that you love showing off your BMW SUV around the Pittsburgh, PA, area. That's why it's important that you keep your vehicle in tip-top shape by adhering to your BMW X7 maintenance schedule.
Routine maintenance is vital. Luckily, our team at Bobby Rahal BMW of South Hills is here to help drivers like you near Canonsburg and Uniontown, PA, and Morgantown, WV. We want to show you when your luxury SUV needs to visit the service center. Please call us to schedule your next routine maintenance appointment!
---
BMW Ultimate Care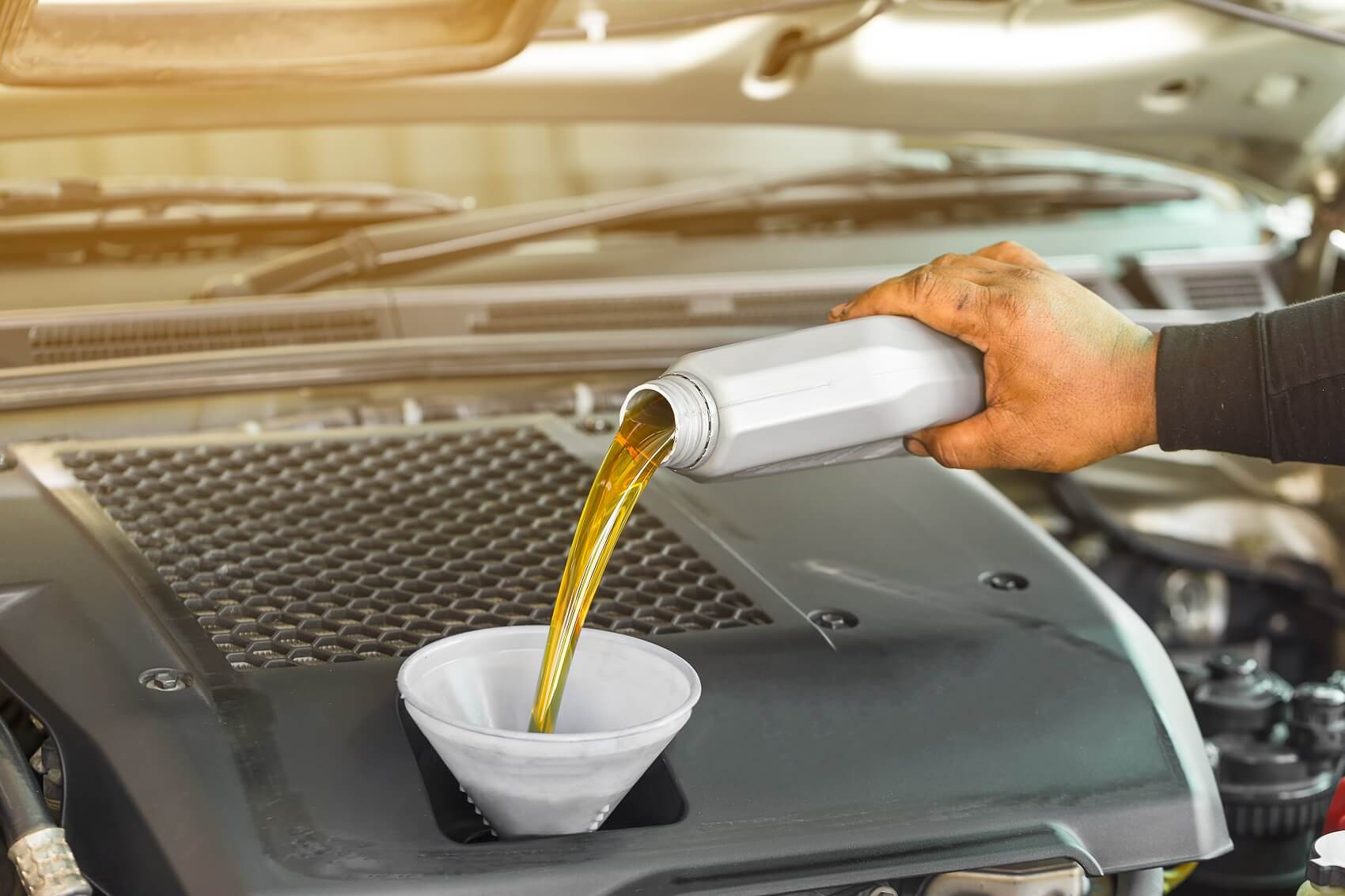 Before we get into the maintenance schedule for your BMW X7, let's talk about BMW Ultimate Care. All model year 2017 and newer BMW vehicles sold or leased at our dealership come standard with BMW Ultimate Care for the first three years or 36,000 miles (whichever comes first).
This means services on the following components are covered when performed as outlined in your vehicle's maintenance booklet:
Engine oil and filter
Brake fluid
Cabin micro filter
Engine air filter
Spark plug
Remote control/key battery service
Fuel filter (Diesel engines only)
A vehicle multi-point inspection is covered as well. Contact our service center today to find out if your luxury SUV qualifies for the BMW Ultimate Care standard!
---
Your BMW Maintenance System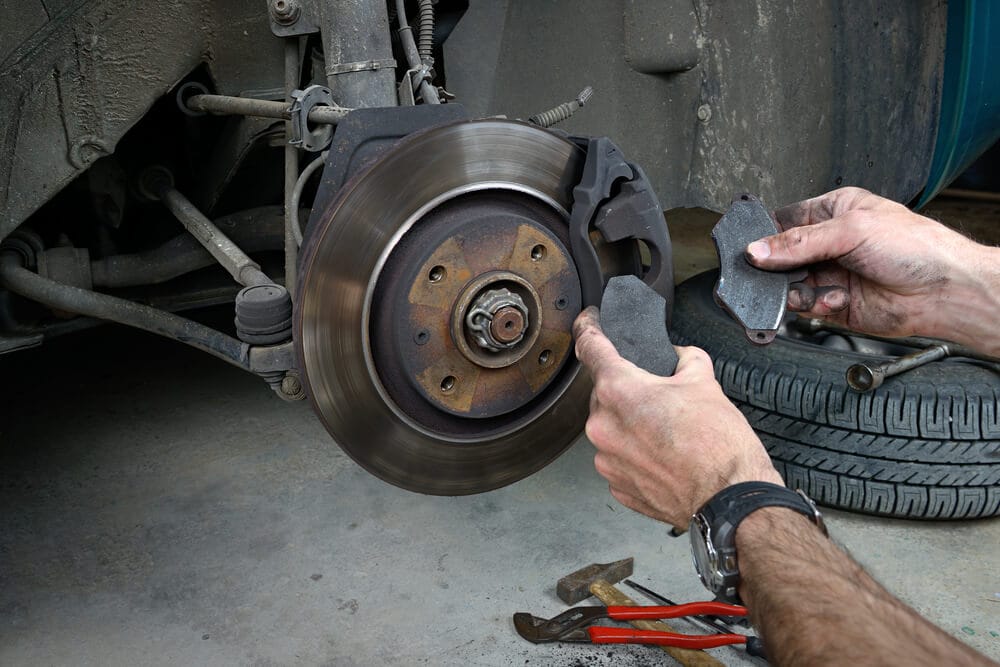 Your BMW is smart, so it knows when it's time for service. All BMW X7 vehicles are equipped with an integrated BMW Maintenance System that provides reminders to ensure that vital services are performed at the appropriate interval.
Through the BMW Maintenance System display, you'll be able to check the current status information for these services:
Engine oil
Vehicle check
Front brake pads
Rear brake pads
Brake fluid
Next to each service, you'll see the date and/or miles at which your vehicle is due for this maintenance item. Make sure to schedule a service visit with us at Bobby Rahal BMW of South Hills at the mileage or on the date indicated by your BMW Maintenance System.
---
With Every Oil Change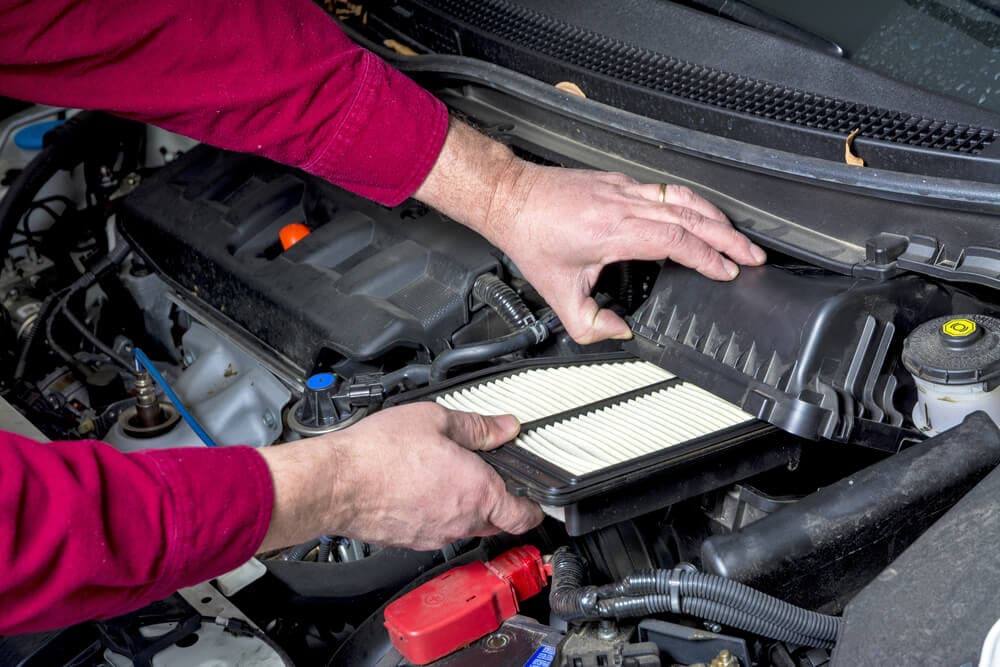 Your BMW Maintenance System will tell you when your BMW X7 is due for an oil change, but for good measure, you'll want to make sure to have this service performed at least annually-and ideally twice per year. We recommend a mileage interval of 7,500 miles to 10,000 miles-with no more than 10,000 miles between oil changes.
At this time, you'll also need to have the following systems checked to determine whether they need service during that visit:
Cabin microfilter(s)
Engine air filter
Spark plugs
Final drive oil (applicable M vehicles only)
Every 2nd Oil Change Service (20,000 miles)
With every second oil change service-approximately 20,000 miles-you'll be due to replace the ventilation microfilter and replace the battery in your keys.
Every 4th Oil Change Service (40,000 miles)
At every fourth oil change, have the service center at your local dealership replace your X7's air filter element and replace the battery in your keys.  
Every 6th Oil Change Service (60,000 miles)
As you visit the service center for your sixth oil change-roughly every 60,000 miles-they'll replace the spark plugs in your BMW X7.
---
Schedule Maintenance for Your BMW X7
Does your BMW X7 maintenance schedule say it's time for a visit to the service center in Pittsburgh, PA, or Morgantown, WV? If so, then visit the state-of-the-art service bay at Bobby Rahal BMW of South Hills.
Drivers near Uniontown and Canonsburg, PA, can contact us to schedule BMW maintenance today!