At Bobby Rahal BMW of South Hills, your safety on the roads is important to us. When you need brake service near Mt. Lebanon, Pennsylvania, we welcome you to make a quick pit stop at our authorized service center.  
With cutting-edge tools, technology, and a team of certified technicians, we'll make brake maintenance and repair simple and straightforward for you! Stop by and let our specialists go to work. 
---
We Offer BMW Brake Service and More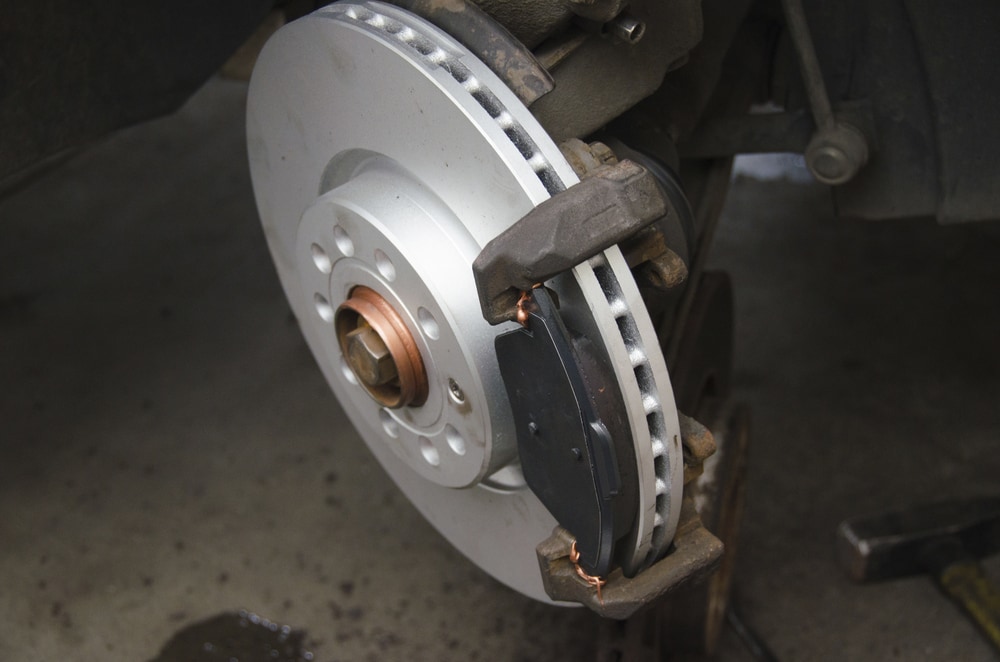 As you might guess from our name, we specialize in BMW brake maintenance and repair. Mt. Lebanon, PA, motorists often come to us when they need service to keep their vehicle in top shape!
Whether you drive a BMW luxury car or any other BMW vehicle, you know your brakes are a complicated system. Many moving parts work together to bring your car to a stop when you press down on that brake pedal.
We can inspect, maintain, and repair all parts of the braking system! We use OEM components and fluids when we service your braking system:
Brake fluids
Brake pads
Calipers
Lines and hoses
Rotors
---
Need Brake Service near Mt. Lebanon?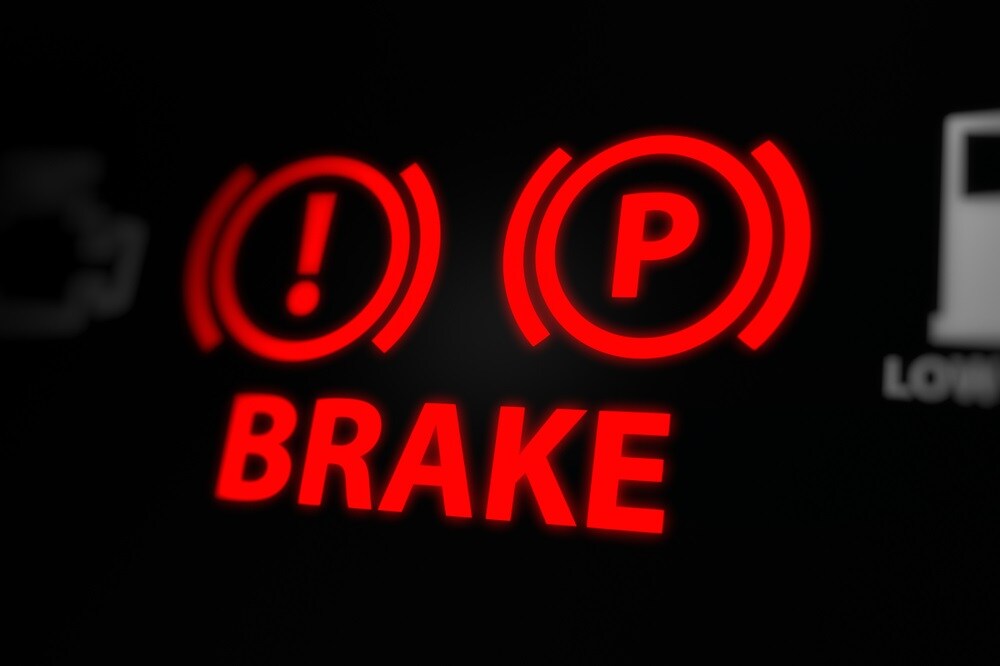 You should always service your brakes according to the maintenance schedule in your owner's manual. However, be aware of the signs you need brake service, even if your car is not due for it for hundreds (or thousands) of miles more.
These warning signs may include:
A squeaking sound from your brakes. Modern brakes often feature built-in wear indicator clips that squeak when your brake pads are worn out.
Car pulls to one side. If your car pulls to one side when you brake, have the brakes inspected by a certified technician.
Brake light on or brake fluid leaking. These may be the most obvious visual cues, so don't ignore them when they appear.
---
How to Care for Your Brakes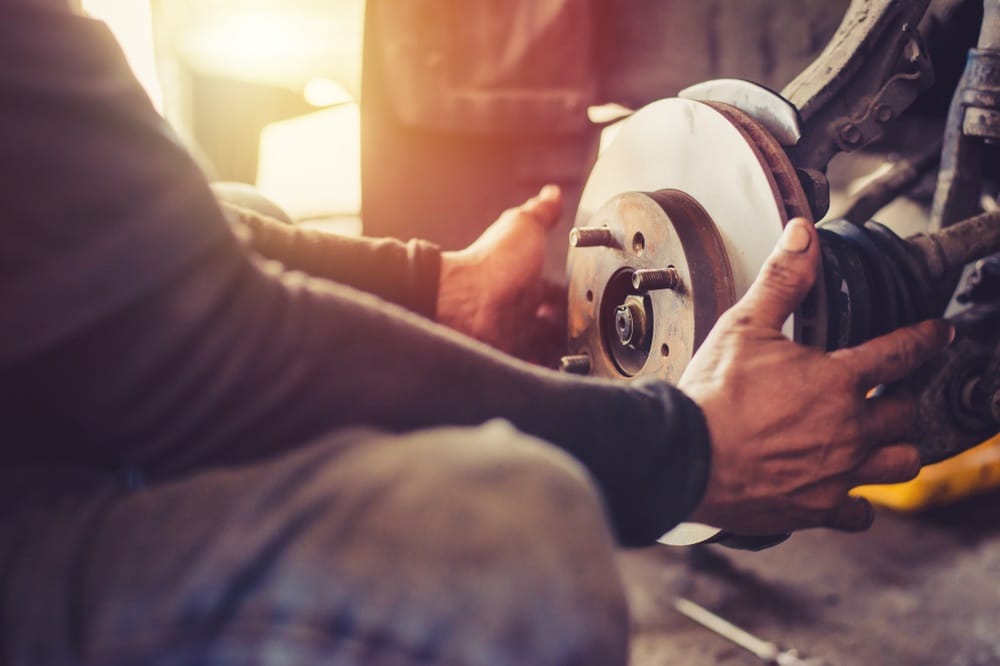 While brake inspections should be performed regularly, there usually isn't a hard expiration date on any of your brake parts. Why? Your driving habits affect how long the various brake components (especially pads) last.
You can take better care of your brakes and make the parts last longer. All it takes is practicing a few good driving habits, such as:
Avoiding stop-and-go traffic. Frequent stopping is bad for your brakes.
Don't ride the brakes. Come to a complete stop when you brake.
Apply only the brake pressure needed. Don't slam the brakes unless absolutely necessary.
Make these habits your own, and you can drive with confidence on the roads of Mt. Lebanon, PA. Cruise down Washington Road and explore the sights and sounds of this township.
---
Book Your Brake Service Appointment Today!
Keep your brakes in good condition with a visit to Bobby Rahal BMW of South Hills. Our technicians will help you care for your car and keep it safe for the roads.
Schedule a brake service near Mt. Lebanon, PA, today!