THERE'S NO PLACE QUITE LIKE A BMW CERTIFIED CLASSIC CENTER.
Brilliant engineering, leading-edge design and uncompromising craftsmanship make every BMW an Ultimate Driving Machine.® They also make for long-lasting, timeless vehicles. As your Certified Classic Center, we'll keep your beloved BMW running at its best, using only 100% Original BMW Parts and BMW approved equipment. All parts come with a two-year, unlimited mileage limited warranty*, and most importantly, the Senior Technician for your vehicle brings unparalleled knowledge and expertise, having received special factory training for BMW Classic vehicles. Technical and archival support from BMW Group headquarters in Germany assures that your Classic will always get the very best care available.
ORIGINAL BMW PARTS, AFTER ALL THESE YEARS.
Assuring the performance and value of your Classic depends a great deal on keeping it as authentically BMW as possible. Our growing catalog of 100% Original BMW Parts includes over 40,000 items for models dating back to the rare 1955 Isetta up through all vehicles out of production for the past 20 years.
Each BMW Original Part is created to the highest standards and quality, using original tools and production machines, and then tested before leaving the factory. Which is why all parts come with a two-year, unlimited mileage limited warranty.* Should you need a special or hard-to-find part, full support is provided by BMW Group headquarters in Germany. Whether you choose to service your BMW yourself or leave it in our expert hands, you'll know it is remaining 100% BMW.

*Warranty repairs do not constitute an extension of the original limited warranty period for the vehicle or a part thereof.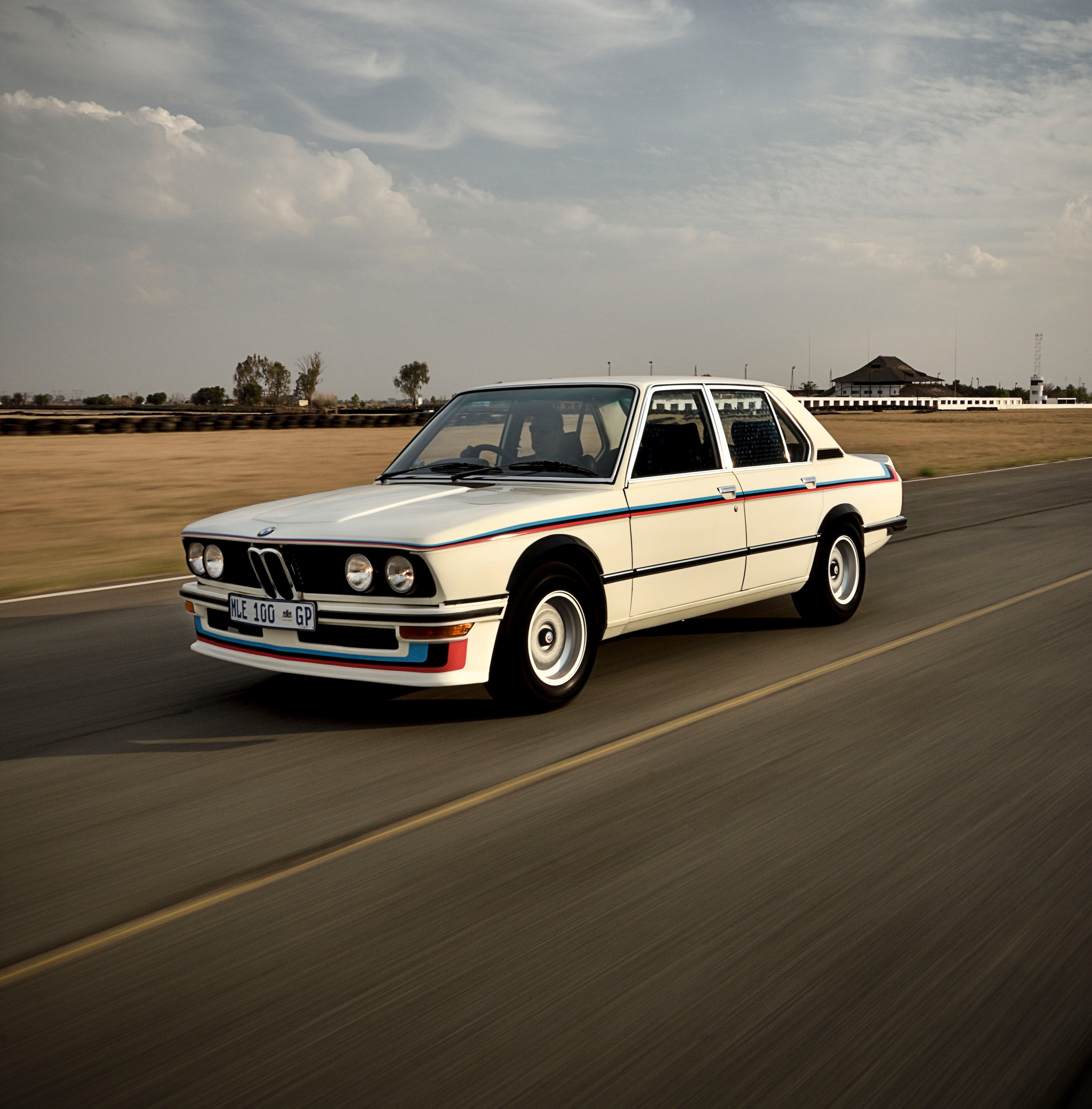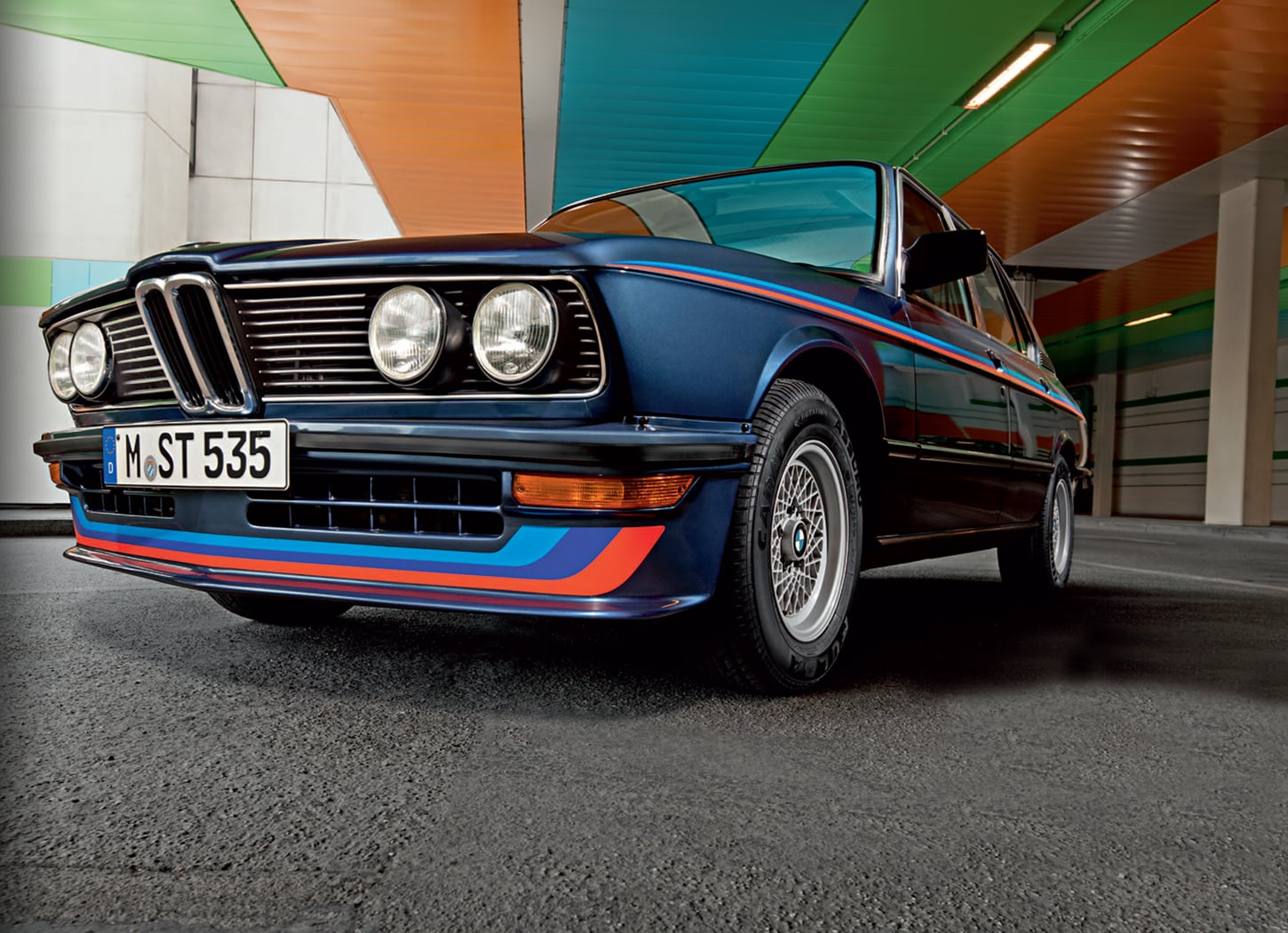 EXPERIENCE FROM BOTH SIDES OF THE ATLANTIC.
To qualify as a BMW Certified Classic Center, our factory-trained parts specialists and technicians have completed specialized training in addition to BMW's already rigorous standards. They'll put this experience to work using only BMW approved tools and equipment, so your Classic will always get the expert care it deserves.  For an additional fee, arrangements can also be made for a BMW expert from Germany to travel to your BMW Center to perform a detailed analysis of your vehicle. They will perform a detailed evaluation of your Classic vehicle, beginning with a BMW Certified Classic vehicle report. Everything will be inspected down to the last detail, so we can provide a detailed evaluation of your BMW's originality and condition.  You will receive an individual history of your vehicle, confirming its originality and making it easier for your to determine its market value.

AUTHENTICALLY BMW.
BMW offers a Classic Vehicle certificate for $90 which documents your BMW Classic vehicle's VIN, engine and chassis number, along with production and delivery dates. The certificate is suitable for framing, and will be printed on heavyweight paper with an engraved hologram and protected by an embossed certificate folder. See your BMW Certified Classic Center for more information or visit bmwclassic.com.
Make an Inquiry
* Indicates a required field
Bobby Rahal BMW of South Hills Certified Center

Hours

Monday

9:00am - 8:00pm

Tuesday

9:00am - 8:00pm

Wednesday

9:00am - 6:00pm

Thursday

9:00am - 8:00pm

Friday

9:00am - 6:00pm

Saturday

9:00am - 5:00pm

Sunday

Closed

See All Department Hours

Dealership Hours

Monday

9:00am - 8:00pm

Tuesday

9:00am - 8:00pm

Wednesday

9:00am - 6:00pm

Thursday

9:00am - 8:00pm

Friday

9:00am - 6:00pm

Saturday

9:00am - 5:00pm

Sunday

Closed

Parts Dept. Hours

Monday

7:30 am - 5:00 pm

Tuesday

7:30 am - 5:00 pm

Wednesday

7:30 am - 5:00 pm

Thursday

7:30 am - 5:00 pm

Friday

7:30 am - 5:00 pm

Saturday

Closed

Sunday

Closed

Service Dept. Hours

Monday

7:30 am - 5:00 pm

Tuesday

7:30 am - 5:00 pm

Wednesday

7:30 am - 5:00 pm

Thursday

7:30 am - 5:00 pm

Friday

7:30 am - 5:00 pm

Saturday

9:00am - 5:00pm(Pick-Up/Drop-Off Only)

Sunday

Closed